Tummy Tape For Pregnancy Support
1995 in stock
Our Tummy Tape For Pregnancy Support is a specialized product designed to provide comfort and support to pregnant women as their belly grows and changes throughout pregnancy. It is a simple yet effective tool that helps to relieve the pressure and discomfort associated with an expanding belly.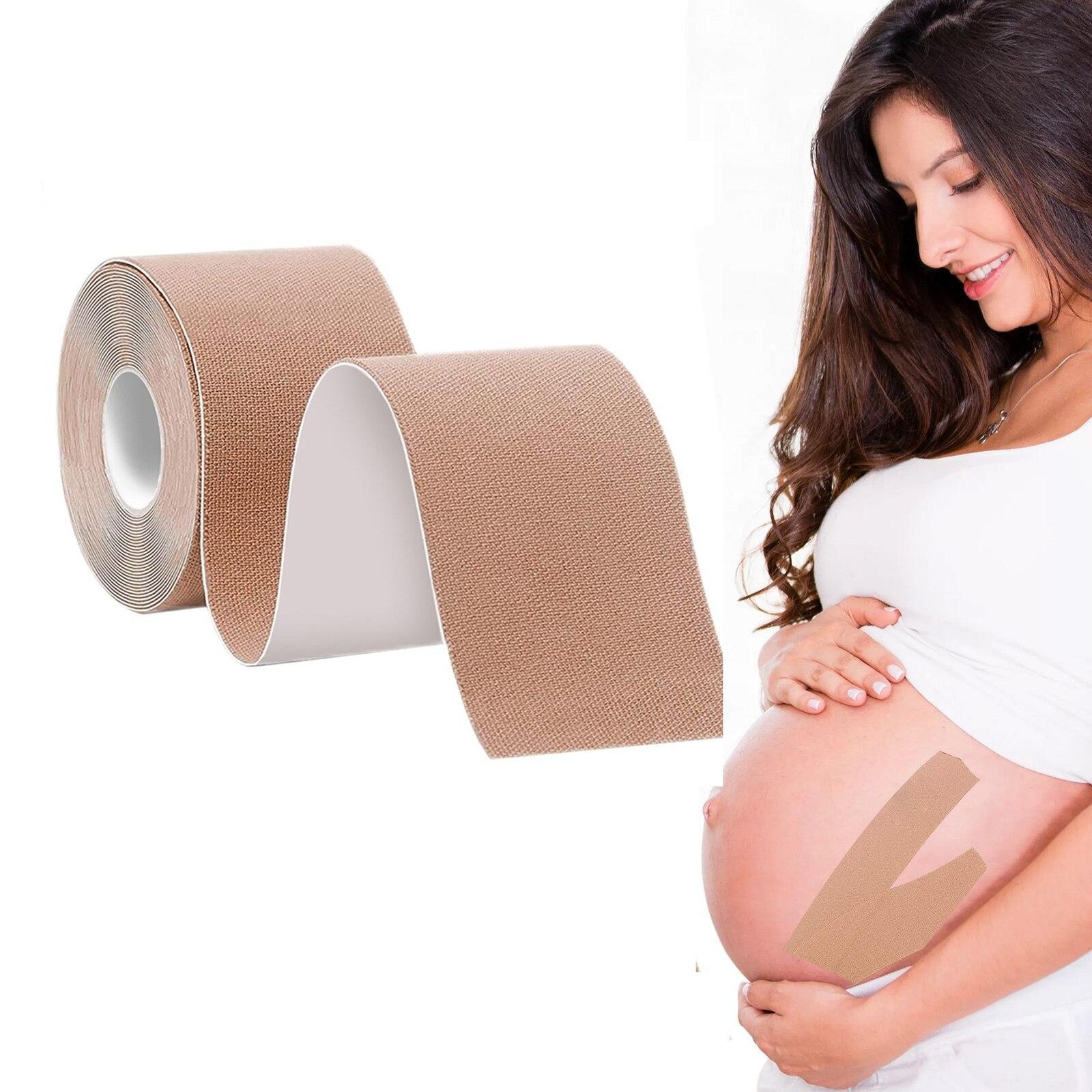 The exquisite 95% cotton and 5% spandex material with non-woven outer layer and silicone lining makes this tummy tape soft and it's gentle on the skin. In addition, it fits comfortably around the belly with a little adjustment and provides a discreet and seamless look underneath any clothing.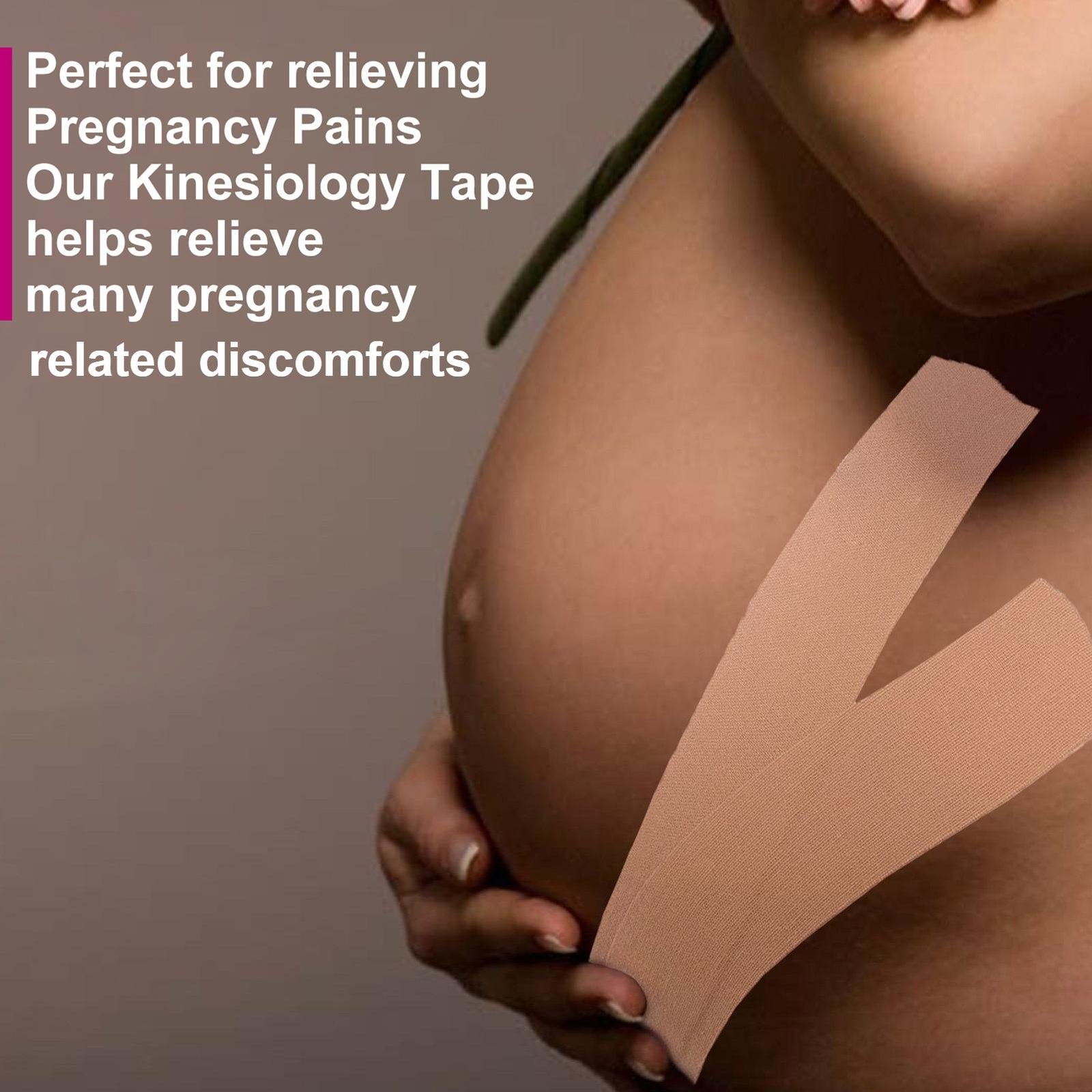 Our specially designed tummy tape helps by supporting the growing baby pump hence distributing the weight of the across the abdomen evenly. This help to alleviate back pain and discomfort, allowing pregnant women to maintain a more comfortable posture and move more easily.
Any mum to be at any stage of pregnancy can benefit from using Tummy Tape For Pregnancy Support, which you can wear throughout the day, whether you're at home or work. Any expectant mother will find it a versatile and practical tool because it is easy to use and can be adjusted as needed. This breathable pregnancy tape has a long-lasting waterproof effect that can last for three days, and it won't fall off even when showering or swimming.
A must-have product for any pregnant woman who wants to stay comfortable and supported throughout the pregnancy. Perfect for relieving pregnancy pains and discomforts. Lifts lower belly, relieves round ligament and pelvic pain. Support lower back and remove strains.
It can also be used for targeted relief. Customize your muscle support by adding tape to your most uncomfortable areas (head to toe).
How to Use
Trim excess hair (shaving my irritate the skin).

Clean skin to remove dirt, oil and cream.

Apply 30 mins before activity.

Don't overstretch the tape.

Apply end of the tape directly to the skin.

Gently remove tape from the skin (using baby oil may help).

Center application – Start from the middle of the sternum, and curve down the rib cage using light stretch.