Magic Weight Loss Tape For Belly
Our Magic Weight Loss Tape For Belly is designed to reduce the size of your abdomen by improving skin elasticity, promoting blood circulation, and aiding in lymphatic drainage. It works by relaxing abdominal muscles, relieving pressure, and increasing the overall circulation to promote the process of weight loss. Made of 100% cotton, it is comfortable, breathable, moisture-wicking, water-resistant, and flexible.
Features
Easily absorbs sweat.

Durable, made of high quality material.

Stretchable – Can be stretched to 160% of the original tape.

Soft & Comfortable to use all day long.

Highly breathable and extremely light material, not easy to accumulate sweat.

Can be used in other parts of the body to help in weight loss.

Help in restoring and reducing muscle pain after/during a workout.
Our weight loss tape are a superior alternative to hot, tight girdles as they offer much greater comfort. They are small and easy to conceal under clothing, making them a discreet option. In fact, they are much smaller than traditional girdles.
How to Use
To use this tape, ensure that the area is clean before applying it.  

Find the correct part, attach the fixed point, and apply the tape to the skin smoothly in a partially stretched position to cover the corresponding area. Hold your abdomen in while taping.

When removing off the tape, don't tear it repeatedly to avoid skin discomfort. Remove slowly small area at a time. You can also use oil to help to remove it.

Keep away the tape from water and other substances, so as not to damage the adhesiveness of the adhesive.

Note.  This tape is not recommended for individuals with sensitive skin.
Our Magic Weight Loss Tape For Belly can last for up to 7 days, but individuals do not need to wear it for that long. You can wear it for as many days as you choose, but do not exceed 7 days. After use, the tape becomes disposable.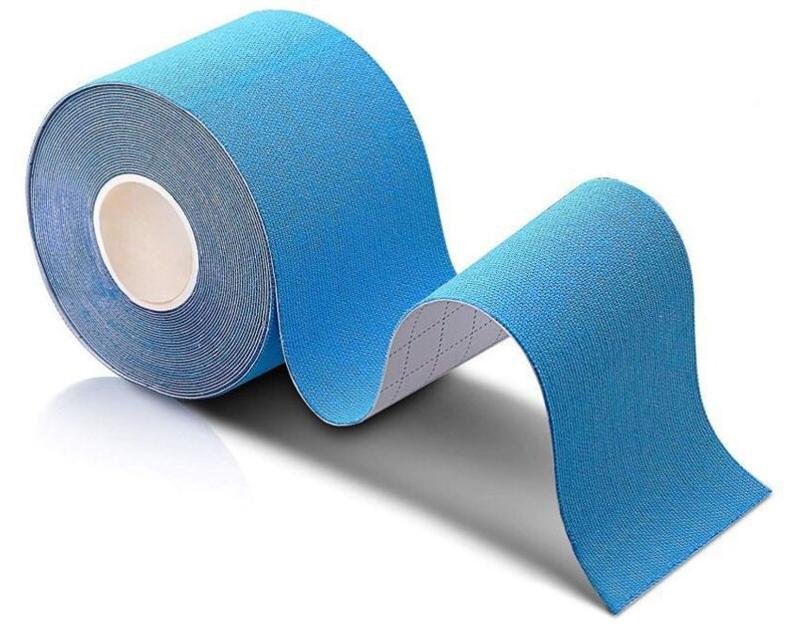 High Quality Material
Made of premium cotton, waterproof and breathable. Acrylic glue, good adhesion, does not irritate the skin, high stretchability, can be stretched up to 160% of the original tape, covering a wider range. Also, you can cut it into different shapes such as Y-shape, W-shape, I-shape to make it cover a larger area.