Tummy Belly Lifting Adhesive Tape
You Save: €9.20 (37%)
994 in stock
Our fabulous Tummy Belly Lifting Adhesive Tape can be strategically and secretly placed to tuck, lift and contour your body. Shapes and lifts abdomen, a good alternative use as non surgical solution to instantly flatten stomach. Hides discreetly so no one will know you are wearing one but you.
Lifts & tucks excess skin & fatty tissue into center for the appearance of tight, firm skin and body instantly! Decreases the appearance of wrinkles on your stomach by gently and discreetly tightening the skin to create a more youthful appearance.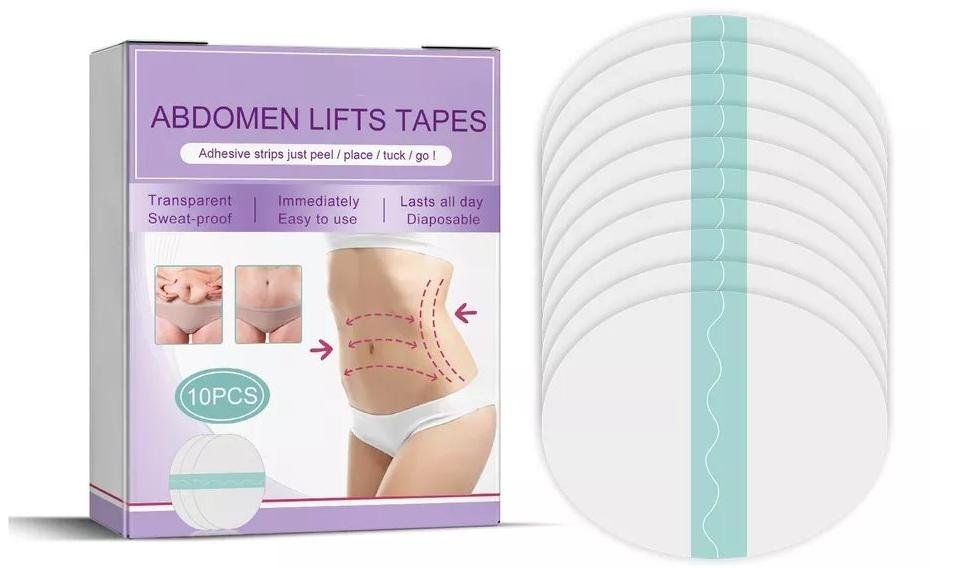 Features

Instantly lifts & tucks tummy

Discreetly hides under clothes

Flattens tummy

10 Pcs per package
How to Use
Peel off the firm on both sides, stick it flat on both sides and then remove it after 4-6 hours.
Enriched with an exclusive combination of anti-ageing extracts and active ingredients. You tummy will look youthful and radiant from its use. Tummy Belly Lifting Adhesive Tape have a stimulating, tightening and modeling effect on the skin in problematic areas.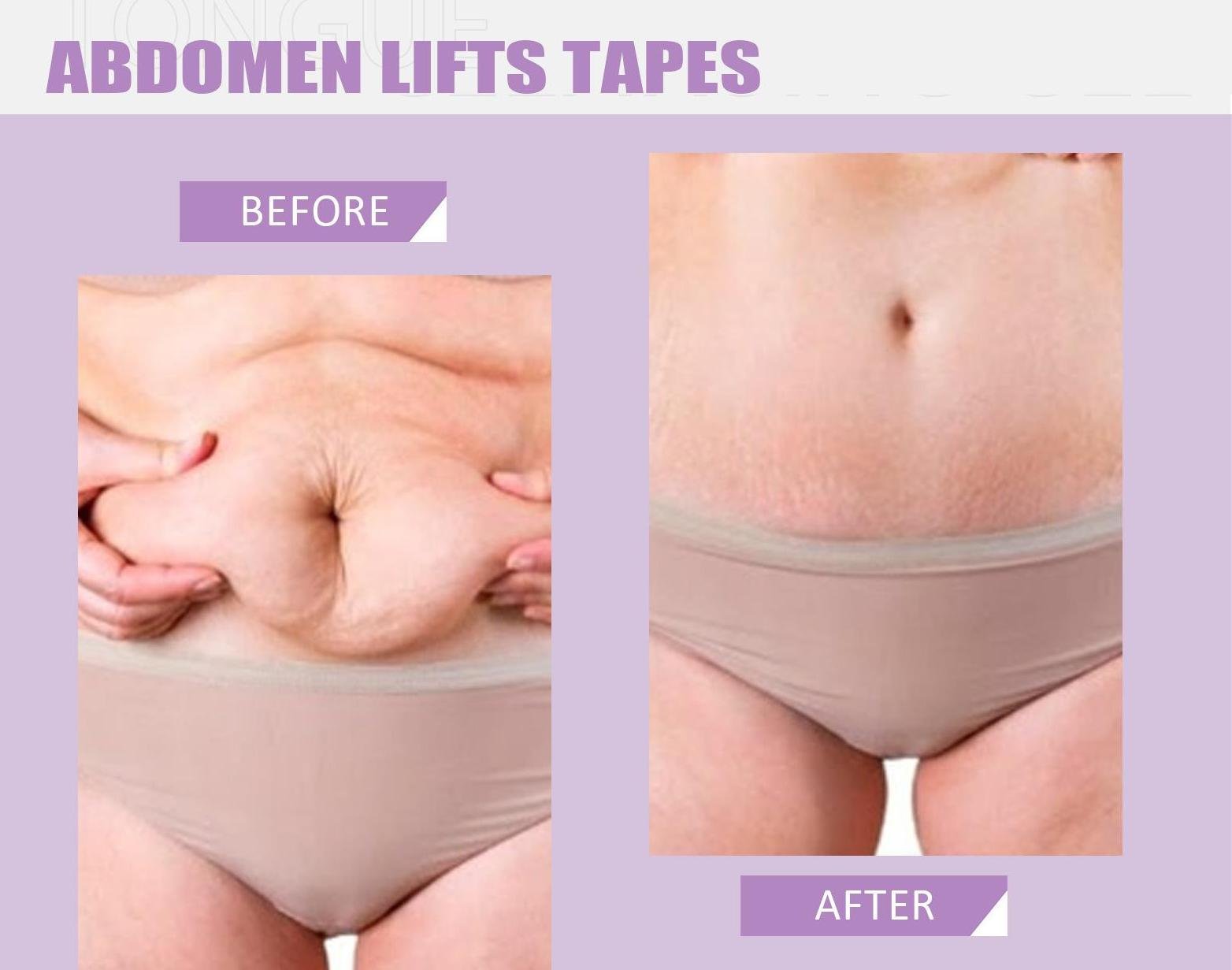 Lifts, tuck and contour your abdomen. It lifts and smooths all signs of cellulite and sagging skin away, giving you the temporary appearance of a tight, firm abdomen.
Our belly tape actively shapes the silhouette, restores the evenness and elasticity of the skin, and reduces the orange peel effect.