Insole Slimming Magnetic Massager
Our Insole Slimming Magnetic Massager has eight scientifically designed magnets, which correspond to the important acupuncture points of the footsteps.
It brings a slight pain and promotes blood circulation and increases metabolism through pressing. Heel stickers protect your heels from blisters.
Wearing Insole Slimming Magnetic Massager eliminates foot acid, foot distension, foot cold, eliminate fatigue, improve sleep quality, moisturize skin and keep healthy, promote metabolism in body and maintain youthful vitality.
Benefits
Eight Strategically Placed Magnets and raised nodes stimulate reflexology points.
These slimming magnets emit magnetic waves which weaken fat cells in your body.
Shapes and Tones Legs – Works best when you wear it everyday.
Prevent Leg Swelling – Promotes blood circulation and reduces fluid retention.
Improves Lymphatic  Drainage – Drains toxins out of your body.

Boosts expulsion of waste products & toxins.

Relieve Aches and Pain from Plantar Fasciitis or simply tired and stressed feet.
Raised areas give arch support while 250 air holes provide ventilation, keeping feet cool.
Your body ceases to retain excess fluid and thus loses unwanted water weight & toxin accumulation.
It releases magnetic waves to stimulate the body in order to improve your overall health.
Insole Slimming Magnetic Massager automatically stimulate the slimming reflexes as you walk & stand.
Light weight and breathable

Magnetic Massage

Safe and Comfortable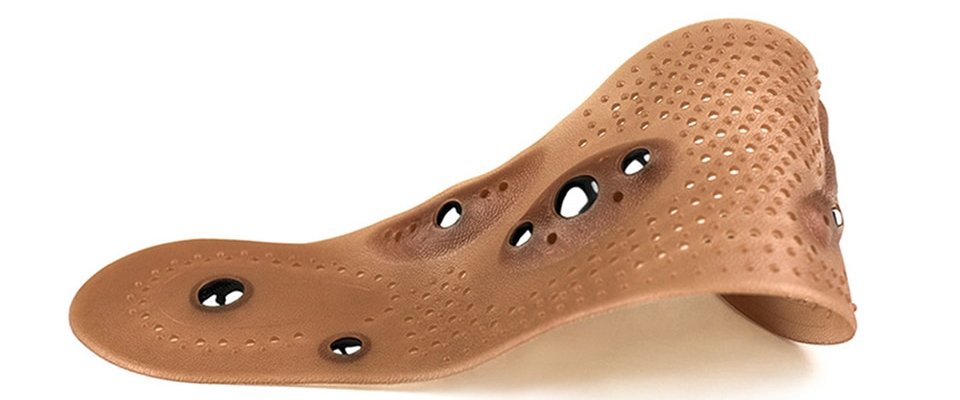 Soft, foldable, Wear-Resistant and Durable

Breathable Ventilation

Magnet decompression

Part-Support

Can be cut to desired size