Arm Slimming Fat Burning Sticker Patch
You Save: $11.00 (36%)
9725 in stock
Have a hard time getting in shape? Then here's a quick solution to slimming with less effort. Just apply our Arm Slimming Fat Burning Sticker Patch to a specific area of your skin and you will see how it aids you to get in shape.
These arm slimming healthy patches are designed to burn fat, especially for people who are suffering from obesity. It is also best used by people who desire to lose excess fats in specific areas of their bodies.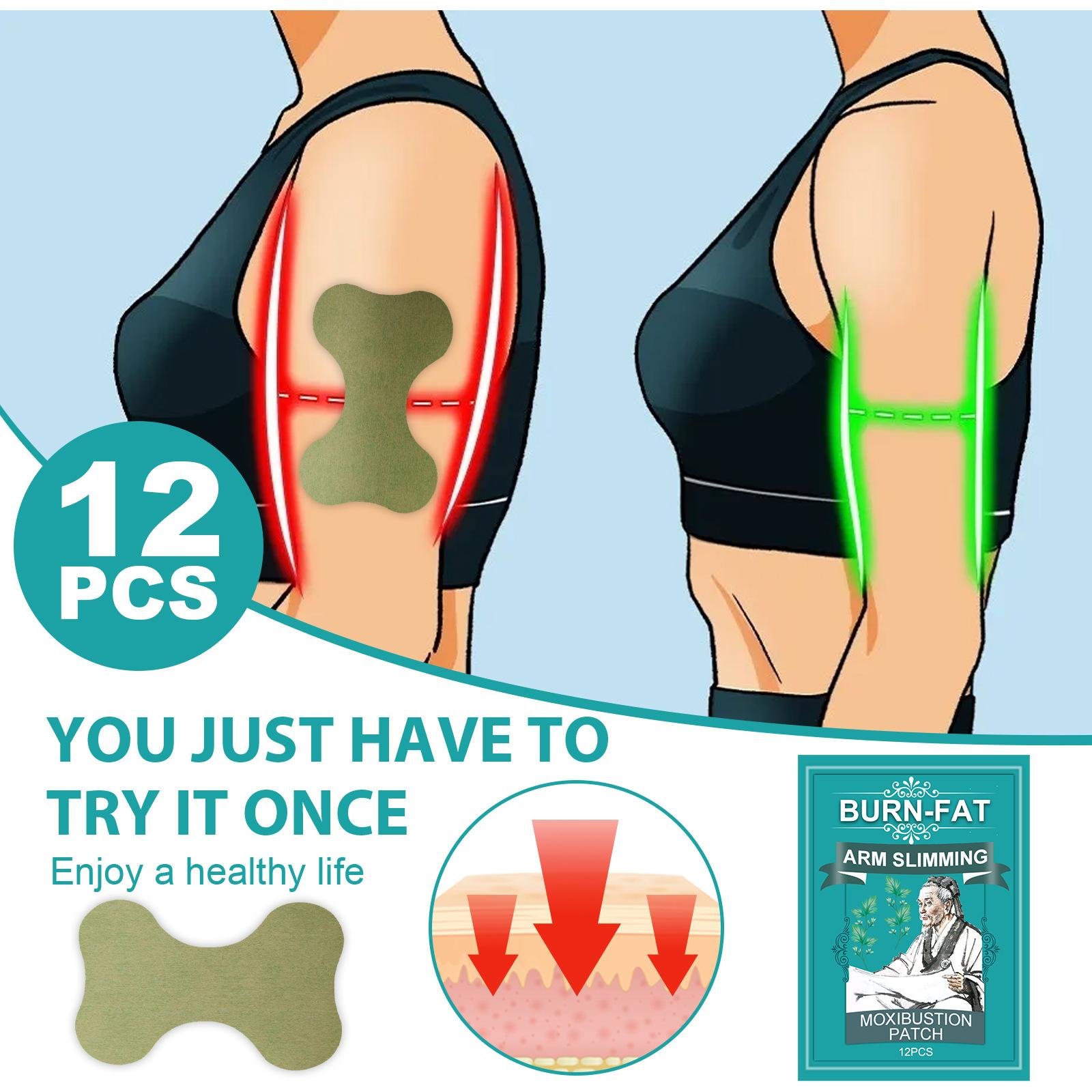 One pack has 12 individual patches that can be applied not only to your inner arms but also to other areas of your body that you think have excessive fats you want to burn. You can apply it on your waist, legs, abdomen, and even on your hips. Make sure you apply it to a clean, dry, and hairless part of your body. It is 14 cm in height and 10 cm in width which makes it big enough to cover wider areas of your skin.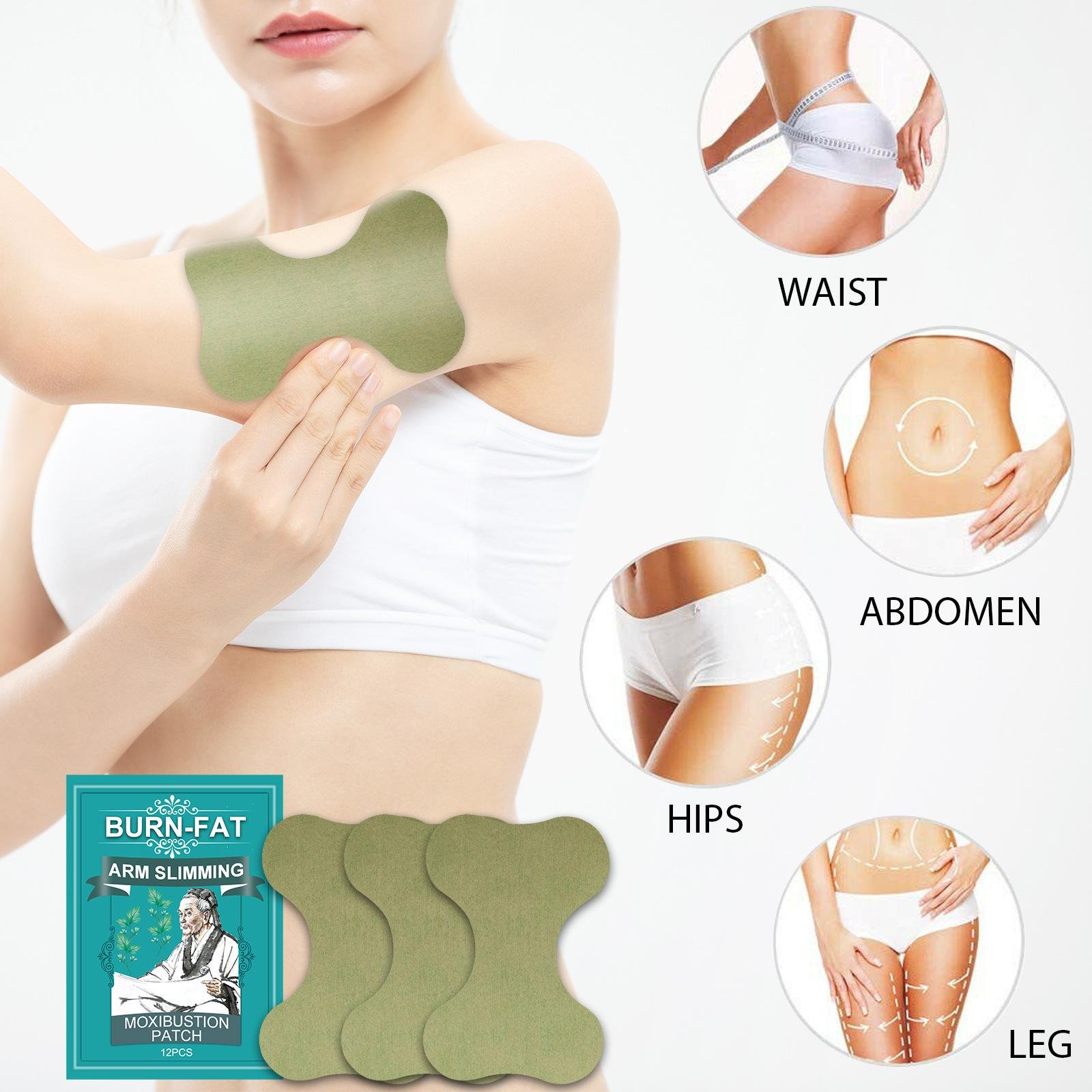 Benefits and Features
Decomposes your excess fats in specific areas of your body.

Promotes blood circulation and activates cells.

Accelerates metabolism.

Burns calories faster.

Tightens skin making it firm and elastic.
How Do These Arm Slimming Fat Burning Sticker Patch W

ork?
Once applied to an area of your skin, it will deliver the ingredients onto your skin's surface. Skin will then absorb the particles of the ingredients to enter the bloodstream. It then helps reduce food cravings, speeds up metabolism and thus helping you lose weight.  After placing one onto your desired area, make sure to replace it after 24 hours.
We recommend measuring your body part first before applying onto your skin to easily track and check any improvement and progress. To avoid reducing the efficacy of the patch, it is best to store patches in a cool and dry place. Make it a daily habit and achieve that perfect body you have always wanted.