Anti-Wrinkle Crystal Eye Mask For Eye Bags
Our Anti-Wrinkle Crystal Eye Mask For Eye Bags natural, botanical ingredients quickly permeate the skin, providing vital nutrients and needed moisture. Our anti-aging mask gives results of a revitalized, rejuvenated and younger-looking skin. The nano gold particles in the patches are only 1/2000 the size of our pores and can easily penetrate into the epidermis, which hydrates and plumps tissues for better penetration by the skin.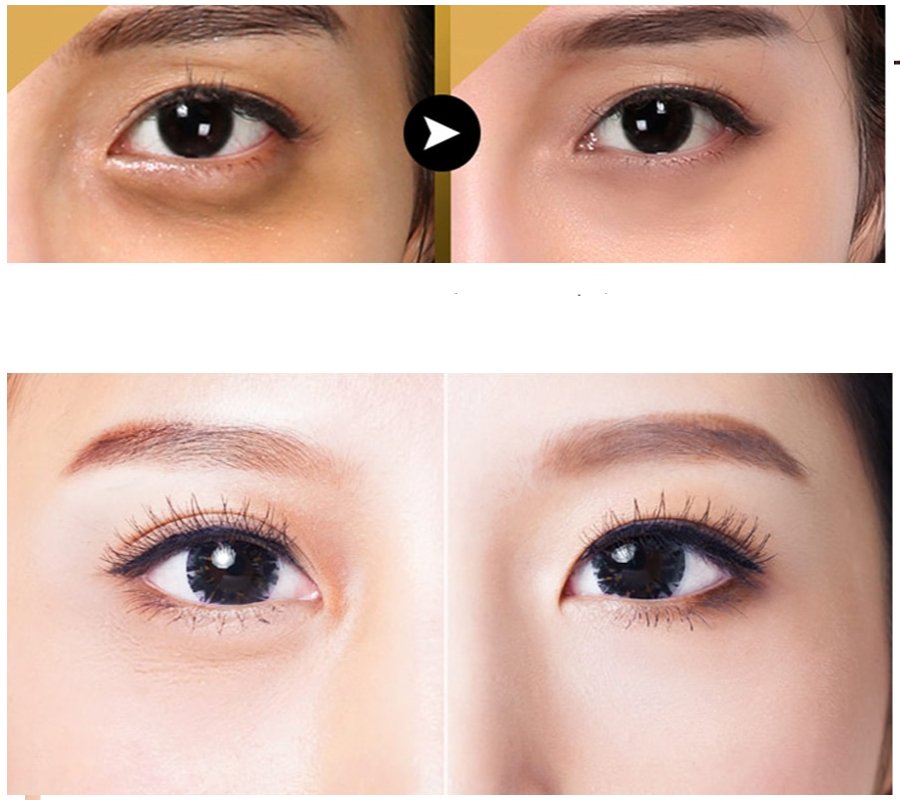 Benefits
Reduce bags under your eyes

Reduce wrinkles and dark circles

Helps to expel harmful toxins and free radicals

Reduce eye puffiness

Hydrate and moisturize your skin

Prevent premature skin aging

Reduce Inflammation

Helps depuff area under eye
Solve the Following Problems
How to Use Anti-Wrinkle Crystal Eye Mask For Eye Bags
Clean your face with warm water.

Take the eye mask out of a pack, peel off plastic liner and apply each mask evenly underneath your eyes, gently smooth the masks to ensure good contact with skin.

The standard duration for wearing the mask is 30 minutes, 2-3 times a week.

Dispose of masks responsibly after use, do not re-use mask. You will feel your skin more moist and smooth after using.

Shelf life: 2 years
Results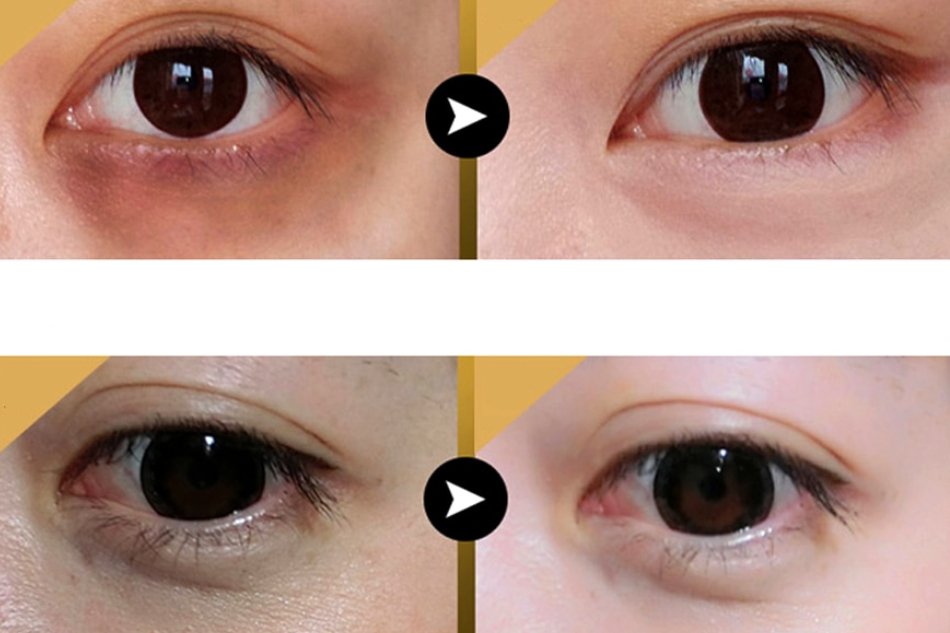 Main Ingredients
Collagen: Stimulates and regenerates skin cells, dramatically elevate your own skins collagen growing ability. This will restore elasticity and firmness to your skin, and reduce wrinkles, puffy eyes, fine lines, crows feet and the appearance of bags and dark circles under your eyes.
Grape Seed Extract: Grape seed extract is considered to be one of the most effective natural skin care ingredients available. It has 50 times more antioxidant power than the well known Vitamin E.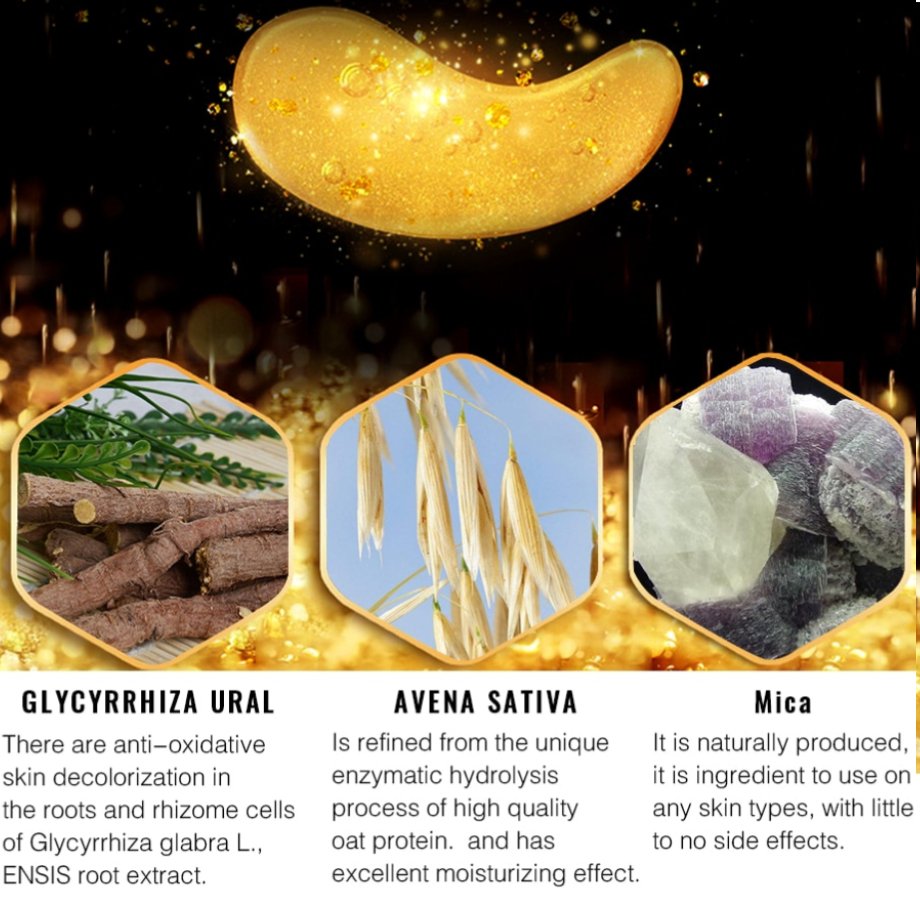 Our eye masks will help reduce puffy eyes, help remove bag under eyes, and help soothe your under eye area, making them the perfect eye pads.
Other Usages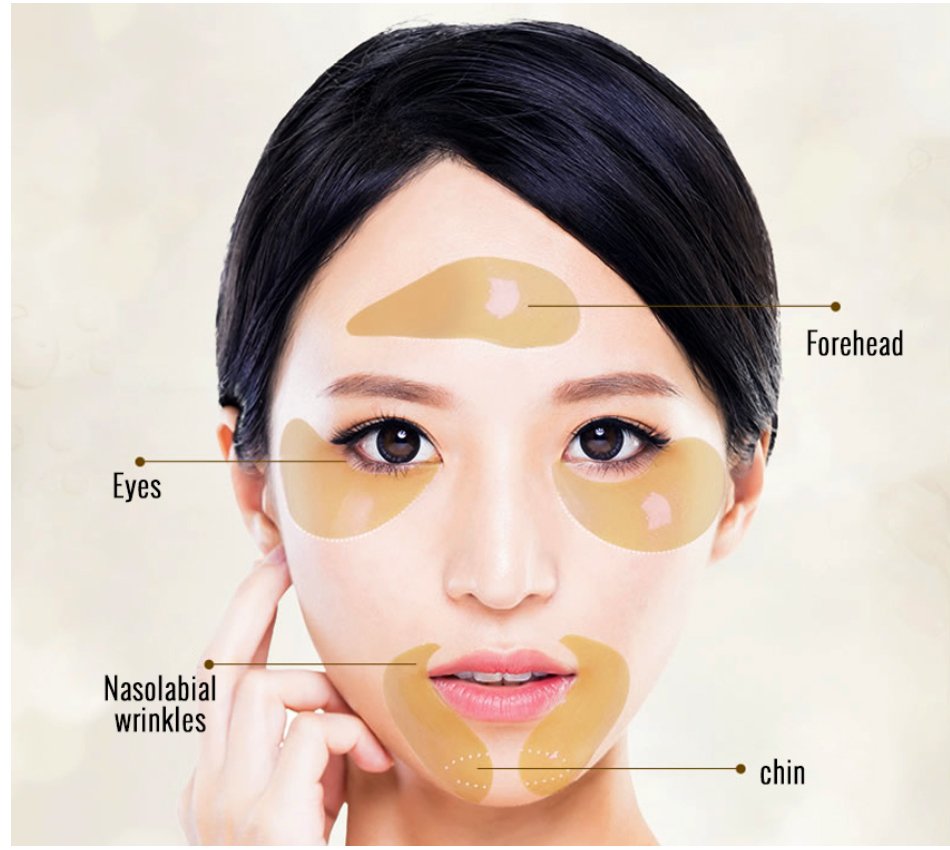 How to Use