Winter USB Heated Pant Outdoor Camping
Winter is fast approaching and sometimes it can get very harsh outside because of the extreme cold temperatures. Sometimes you even get worried when you think of going outside the house during such weather but with the use of this Winter USB Heated Pant, there is no need to worry about having frozen lower extremities.
Women Size Table (cm)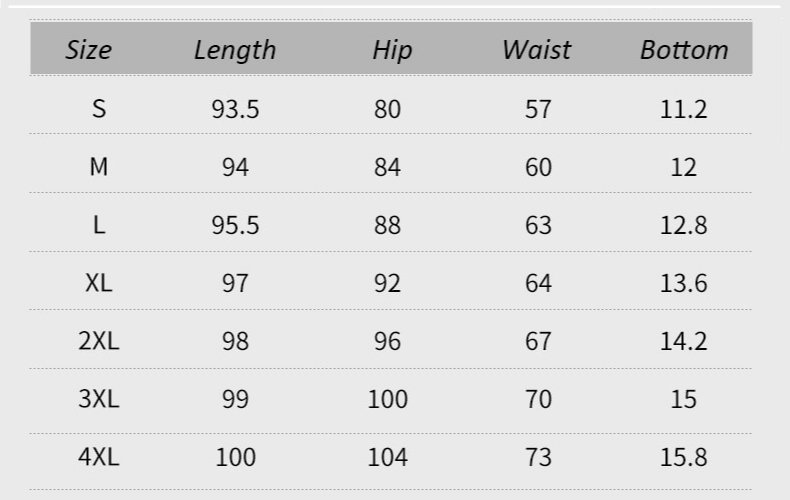 Made of soft cotton and durable carbon fiber fabric, it will surely give you the warmth that you deserve during winter freezing temperatures, allowing you to concentrate on the things you like. Aside from being waterproof, it is also very light to wear and it is anti-static which is very comfortably designed to allow you to enjoy hiking and camping despite the very cold temperatures.
Men Size Table (cm)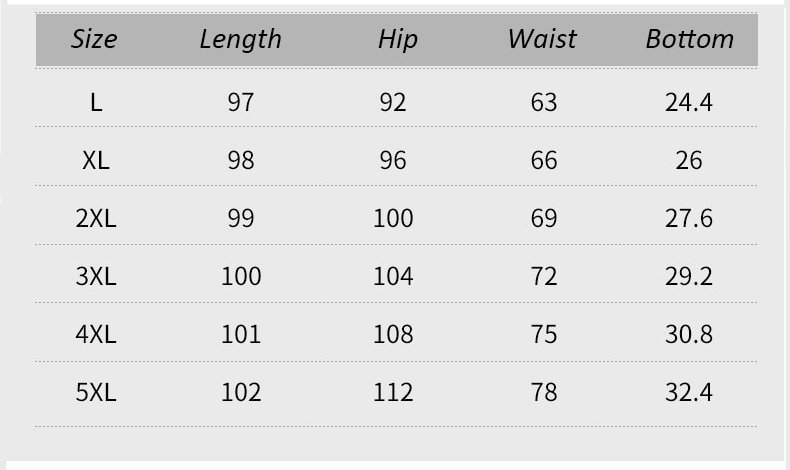 So, whether you're away for a solo outdoor winter adventure or just having a quality outdoor camping trip with your colleagues, don't forget to bring your pair of Winter USB Heated Pant that is guaranteed to keep you cozy.
Benefits and Features
Washable power supply interface using insulation and waterproof treatment.

USB chargeable with long battery life, 5V ~ 1000mAh that lasts up to 8 hours of continuous heating.

Our Winter USB Heated Pant uses infrared heating and has no harmful radiation.

Adjustable temperature with three temperature gauges: 25•C (energy saving), 35•C (comfortable), 45•C (warm).

Girth design that comes in color black for both male and female.

Has smooth zippers and side pocket.

Comes in different sizes for both gender.

Available Sizes:  Women: S, M, L, XL, 2XL, 3XL and 4XL. Men: L, XL, 2XL, 3XL, 4XL and 5XL
Winter season will never be the same again with just a press of a button using our heated pant which is capable of keeping you warm while you traverse high altitudes or outdoor terrains covered with snow. You can focus on your outdoor experience making memorable moments without minding the harsh environment with this amazing product.
How to Use
Take out USB plug

Plug it to a removable charger or power bank

Switch on the removable charger/power bank

Press the temperature control switch for two second

Red light flashing, means heating automatic

After red light flashes for 5 minutes, then it will automatically turns to white,  that is medium temperature.

Manual adjustment has three level, red light means hign-temperature, heating continuously.

White light means medium, heating continuously  and blue light means low, heating continuously.

Press the temperature control switch for two second to turn lights off and stop heating.
Package Includes;
1 x Pant (Battery and Power bank not included)