Permanent Hair Growth Inhibitor Remover Spray
ج.س.11,991.99 – ج.س.16,795.99
Our Permanent Hair Growth Inhibitor Remover Spray is made of natural ingredients and botanical extracts that penetrates deep into the hair follicle to help decrease cell growth rate. It also decreases hair follicles, inhibits hair regrowth, resulting into any hair that grows back will be lighter and softer.
The hair inhibitor is mild to your skin. It smells good and no irritation. Can be used on any part of the body, though results may vary for every individual, depending on the density of hair on the body.
Permanent Hair Growth Inhibitor Remover Spray contains a unique formula offering a long-term, permanent and absolute solution to hair removal, can be used on even the most private and delicate parts of the body. With regular use the active ingredients considerably reduce, weaken and delay the regrowth of hair. Use it once a day. In 30 days, it will show clear result.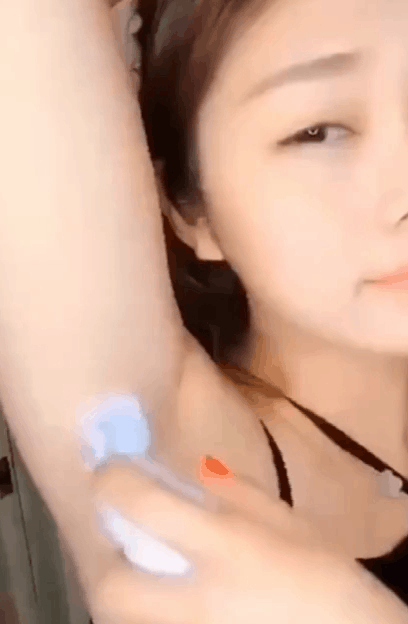 How to Use
Clean the hair removal area.

Spray evenly and wait for 10 minutes.

Wipe with a warm towel or paper cleanly against the direction of hair growth.

Wash the skin.

You can apply moisturizer.
Useful Tips
For external use only. Store in a cool, dry place.

Do not use on damaged skin or if you have shaved by razor in past 3 days.

Do the test in a small area first, if uncomfortable after use, please stop using immediately.

Keep hair removal site wet when using hair inhibitor spray. Do not use a dry or a hand cloth to wipe to avoid damaging the skin.

Do not use this product on inflamed skin.

Don't give up after using it just for a few days, but keep using it for one month.