Garlic Oil For Bigger Buttocks and Hips
You Save: $12.00 (33%)
184 in stock
Our Garlic Oil For Bigger Buttocks and Hips comprehensively activates the resting cell by penetrating deep into tissue of the butt and hips. Accelerates fat synthesis, promotes blood circulation and improves the loose skin, so as to create a firm, plump and elastic butt.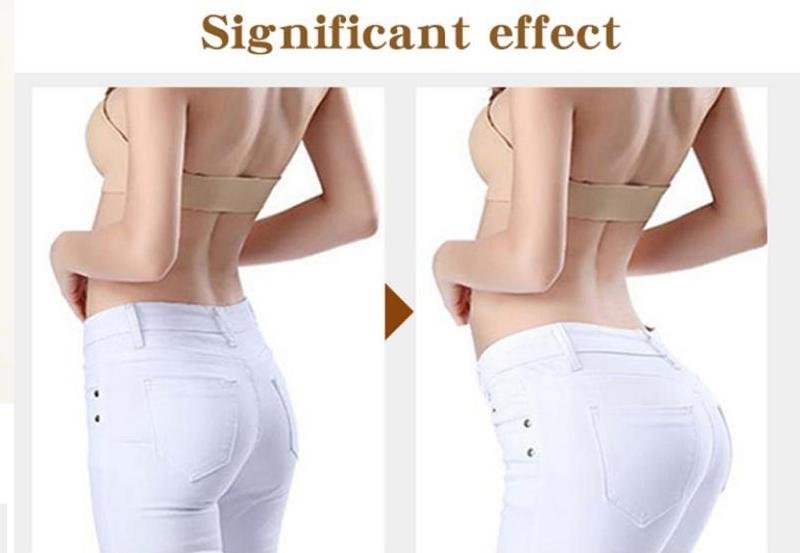 Promotes the growth of the buttocks muscles, and make the hips become tight. Firming and lifting, improve hip flat prolapse, model stereo buttock.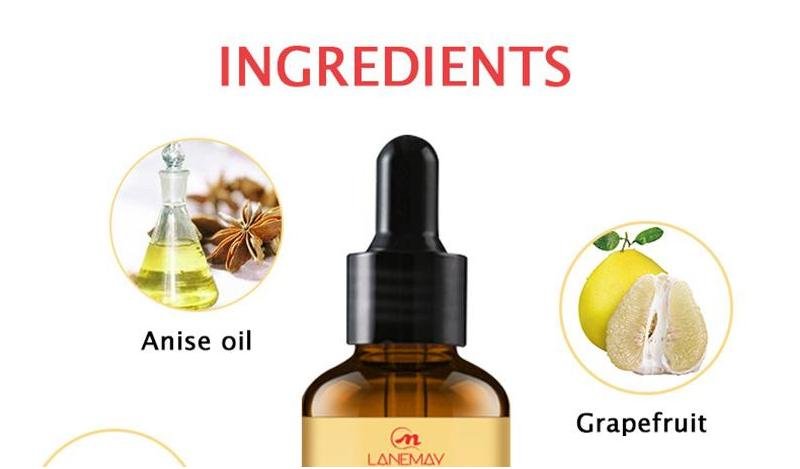 Strong Penetration: Enhances skin cell surface activity and inhibits aging.

Moisturizes and nourishes your butt, making your butt skin smoother.

Eliminates hip loose sagging skin, creating a perfect hip curve.

Enhances the tightening of butterflies and meat, effectively shaping the hip line, creating confidence and beauty.

Plump buttocks shape, change dry collapse buttock and add your charming.

Improves Butt: Lifts and improves those problematic areas of sagging and makes the buttocks appear fuller!

Helps in shaping the appearance of the buttocks, making it bigger, fuller, and much more solid!

Quantity: 30 ml bottle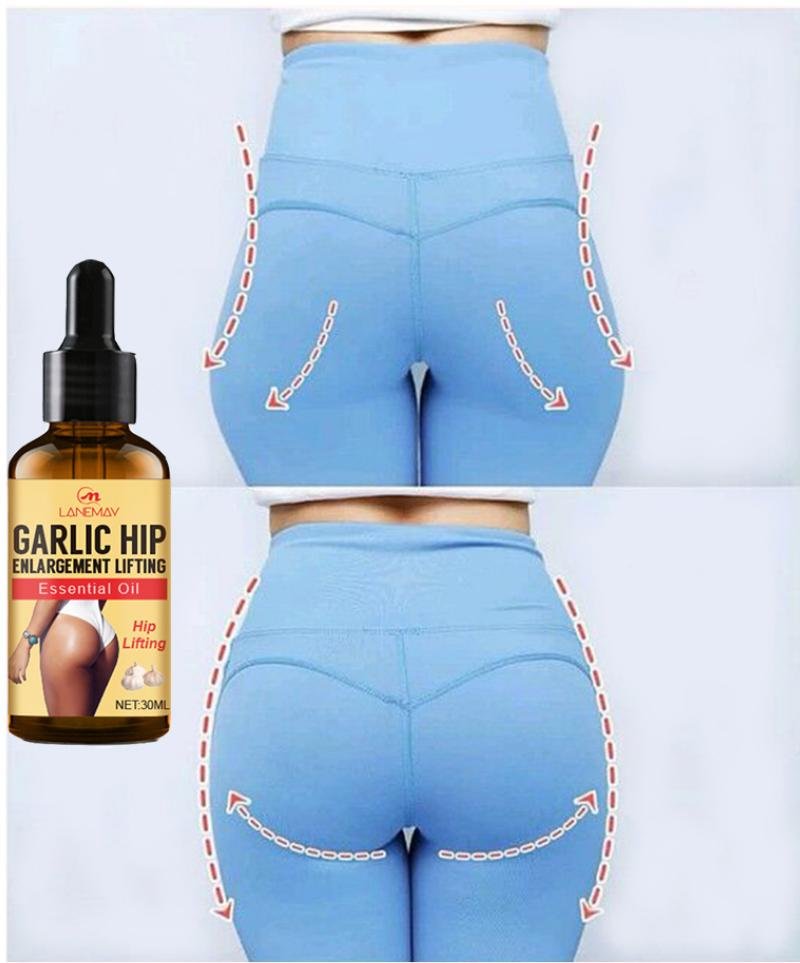 Usage
Apply an appropriate amount of essential oil, wrap the bottom of the buttocks with hands, and forcefully pull and massage upward.
Apply a little force using semi circular motion to massage from the outside to the inside until the essential oil is absorbed.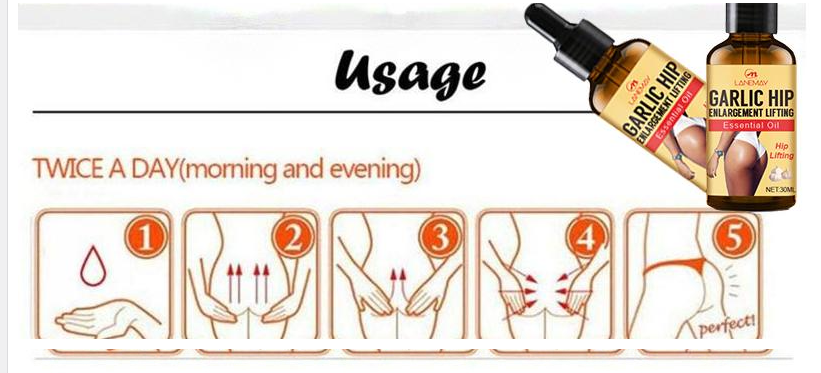 Pat the buttocks and repeat the pat with our Garlic Oil For Bigger Buttocks and Hips for several times. Use every morning and evening to firm and plump hips.