Natural Coconut Food Bowls Decoration
Le334,882.92 – Le418,760.92
Want something truly special for your home? Treat yourself to something beautiful, rustic and straight from nature, with these unique Natural Coconut Food Bowls.
Made from entirely organic coconut materials that are naturally grown, the slight irregularity in their shape and two-toned texture assures you that they are 100% real and natural coconut shell. It makes each one charming and special, and lets you make a more eco-friendly choice.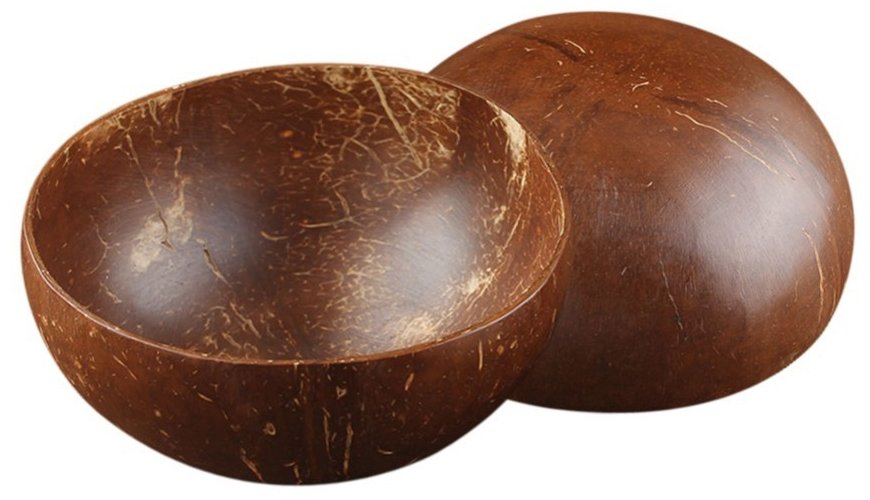 They will be an essential addition to either a more minimalist home looking for some more rustic detail, or whether you're going for a more cosy, shabby-chic aesthetic. Their warm shade of brown will match up easily with most home decor.
They will look wonderful on your coffee table, in your kitchen, on your bedside table, or just as a small place to store whatever trinkets or small objects you'd like to put somewhere special. These Natural Coconut Food Bowls will keep their shape and remain durable, as long as they're not heated.
Features and Benefits
Certified food safe. You can use the bowls to store food like rice, fruit, nuts, desserts, cereals, or any other snacks. The only thing you can't do is heat them up, as this could deform their lovely shape.

Useful to store lots of small items. Have some jewelry, dice, cards, your keys, or pieces of clutter always laying around? Worry no more about all of those random little objects you don't know where to put, as you can neatly place them in these bowls while looking great in the process.

Each bowl is natural and unique, which means one of a kind. Made entirely from natural coconut, none will have exactly the same size or texture.

Natural product. Say goodbye to environmentally harmful plastics or easily breakable ceramics.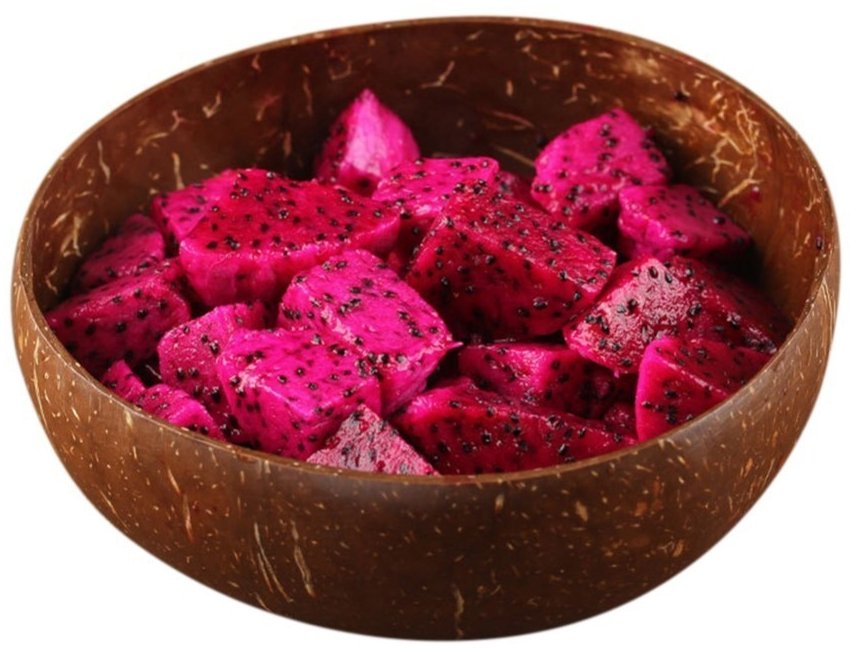 Size of Bowl: Approximately diameter 12-15cm/4.72-5.90in , height 4.5-6.5cm/1.77-2.56in, though please note because this is a natural item there will be minor variation.