Invisible Face Lifting Tape Waterproof – 40Pcs
4018 in stock
Our Invisible Face Lifting Tape Waterproof instantly lifts sagging skin, smoothes wrinkles, effectively lifts and firms the face.  In addition, it also hides the double chin, and creates a V-shaped face.
Made of ultra-thin single-sided film to ensure no bulk on the skin, the skin-sticking design ensures the invisible effect of the face sticker, and it is completely invisible after makeup.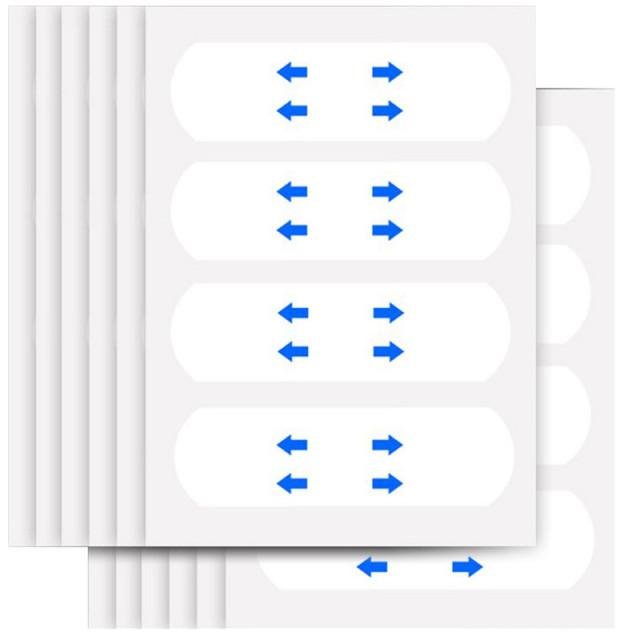 Made of quality PVC materials, which are natural and safe, gentle and non-irritating, breathable and waterproof. Nice flexibility and good elasticity make it comfortable to wear for a long time.
How to Use
Clean and dry face, stick one end of the tape to one place on the skin. Pull back the skin as much as 3 to 4 inches and push down firmly to stick it.
These Invisible Face Lifting Tape Waterproof can be applied on your whole face, neck and other body parts. They are perfect for any occasion, such as weddings, work, parties, picture taking, anniversary, or other important occasions.